So we know I need to start my posing and t-walk practice, we had been trying to figure out where we could do it. Somewhere open with lots of mirrors, our gym has a fitness room but it is locked when there are no classes.
I contacted the manager of the gym this morning to see if they would possibly allow me to use the fitness room for practice when it isn't being used. She responded right away and said they would definitely let me use it, gave me the code to the room and let me know that if they can help with anything else to please let her know! YAY!!!!!!!!!!!!!!!!!!!!!!!! :)
I am so, so beyond thrilled, I can't wait to start with my posing practices. Time for Kyle to do some research and figure out exactly what I have to do for poses. We will contact a friend of ours that has competed before for some help from her as well a few times.
I'm just so thankful that Northland Fitness is allowing me to use their room :)
I did go see my chiro yesterday and he knew right away that I had a pinched nerve in my right shoulder. It took him a couple times to get it but he got it, even with my muscles so tight! I cannot tell you how much better I felt when he got me adjusted, everything got loose immediately and I felt so much better :)
I contacted Vandella Costumes yesterday, where I will be getting my suit from. I was disappointed because they no longer carry the fabric I wanted for my suit :( I had to go through all the swatches they had and I think I made my final decision on this one: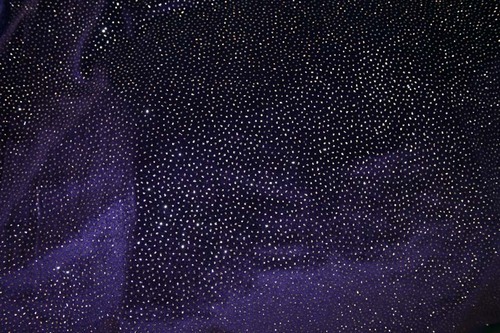 I hope it sparkles on stage, Kira said it would. She will start on it in about two weeks, get my final measurements then and hopefully I will have it 6-5 weeks out from the show. I'll be crossing my fingers that it fits, but I do get one free alteration if the suit is loose.
Everything seems to be coming together, it makes me so excited, and everything is becoming much more real right now!!!